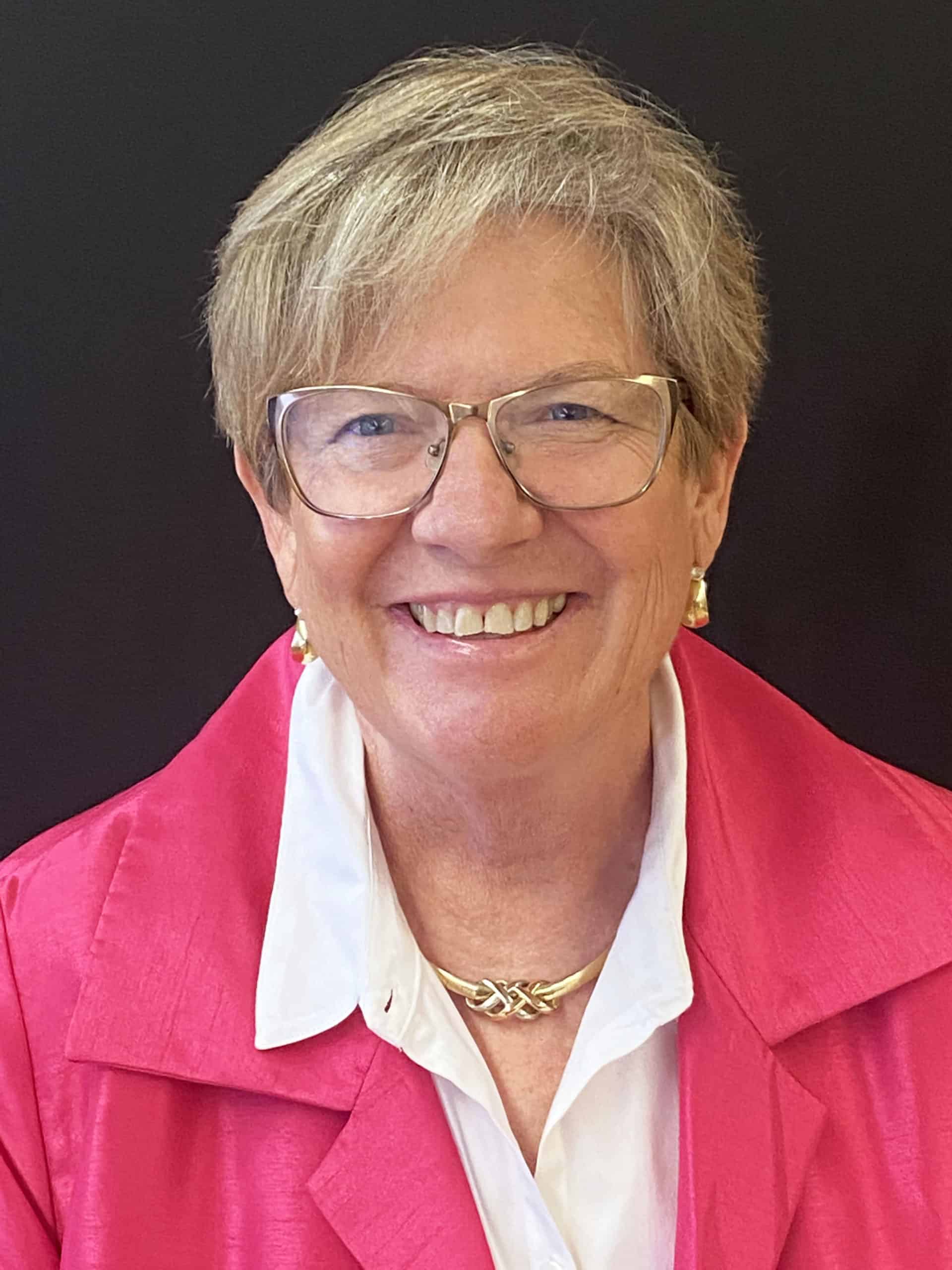 "Viva Cristo Rey!" Long live Christ the King! These last words of Bl. Miguel Pro as our school motto could not be a better example of someone who always put his faith first. Bl. Miguel was a true disciple of Christ. His life is a testament that will guide us today and always.
Working with our parents and community members to create a classroom environment that fosters wonder and awe for students has – and will always be – my goal for your children. When we created this incredible community, we asked ourselves, "What makes Blessed Miguel Pro Catholic Academy different from any other school?" What makes us different is our Catholic Worldview rooted in all aspects of the school life. This view includes integrating our faith in all areas of the curriculum and school activities influenced by the life of Blessed Miguel Pro.
In my 24 years as an educator, I have been blessed to have watched hundreds of students blossom into outstanding young people who are striving to make our world a better place. I know that together, our school community will blossom and flourish as we mold students into faith-filled Disciples of Christ.
Thank you for your interest and embarking on this journey with the Blessed Miguel Pro Catholic Academy community.
Viva Cristo Rey!